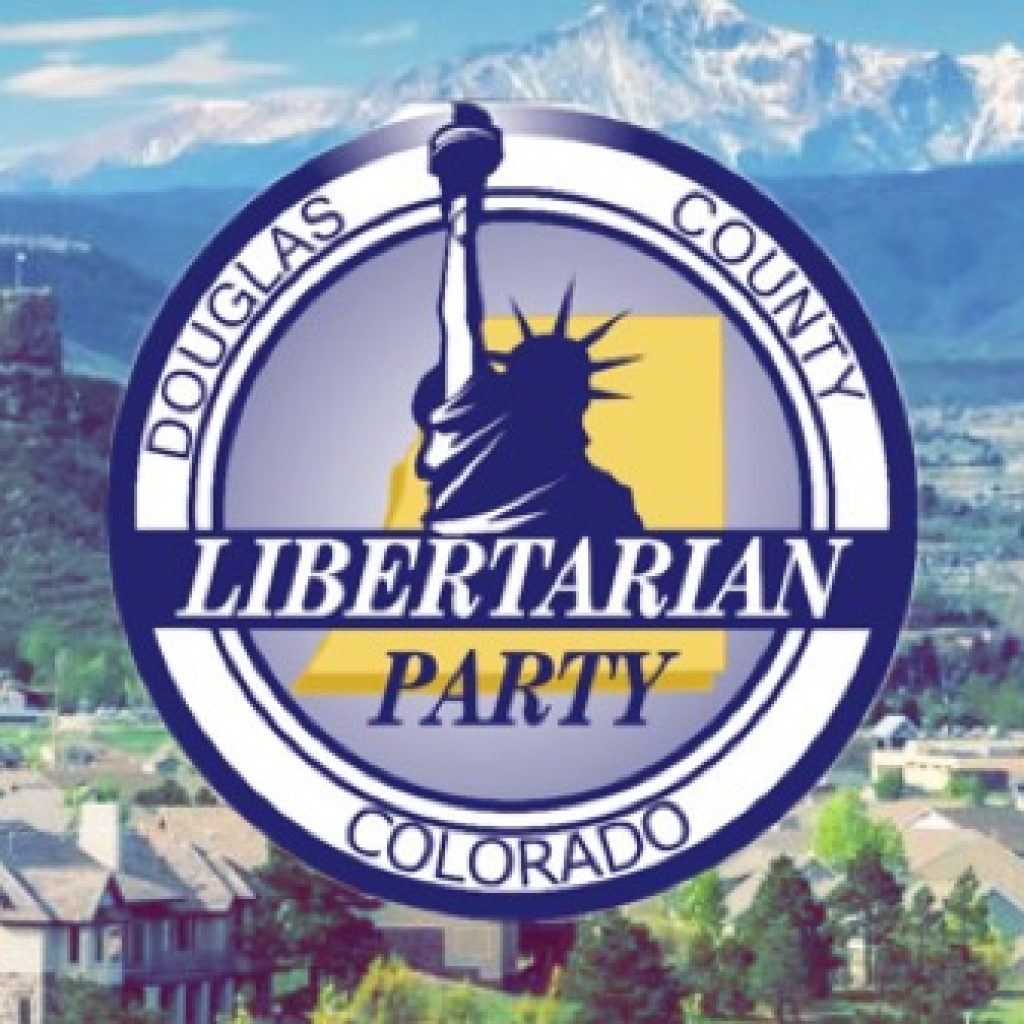 But who will clean (next to) the roads? We will. Please join us this Saturday at 9am-11am for our quarterly road clean-up where we give back to the community of Parker by volunteering to do this dirty but fun work.
Meet us in the Kneader's parking lot in downtown Parker- 19190 E Main Street Parker, CO 80134. From there, we will walk along Parker Road and do our part for the environment. See? People can do good, selfless things for the community without the force of the state!
Trash bags, pokers, and safety vests will be provided. Be sure to bring water, snacks, and sunscreen. See you soon! (for more information contact Wayne Harlos at 303-229-3435).